Welcome to the Fine Art Print Store
After years of creating landscape, nature, and oceanscapes images its time to share them with the world.
I am so happy to offer three fine art print options from my nature and landscape collection. Some of these images have been sitting in my archive from 2007 and finally, I am making them available for purchase.
All images are available to be printed in three different ways each being ready to put right on your walls. No need for heading to the frame shop and going through the hassle of spending additional hundreds of dollars on matting, mounting, and framing.
You can now choose from high-end ultra-modern Metal Prints, or saving a little and opting for Float Wraps or Stand Out Prints. CLICK HERE TO HEAD DIRECTLY TO THE STORE
Metal Prints starting at $200
A Stunning Visual that Lasts
The brilliance of our Metal Prints is unparalleled! Using an innovative dye sublimation process, your custom images are printed directly onto high-quality aluminum for a clean and lasting finish. Our Metal Prints show off vibrant colors in a way no other medium can. Your most captivating shots take on life-like depth and dimension for an impressive display that stands the test of time. HEAD TO THE STORE
Float Wraps starting at $196
Meet the Float Wrap
Our Float Wraps are built to grab attention. We take your photographic or canvas print and wrap it around padded masonite, then coat it with a protective laminate for a sleek, elegant look. HEAD TO THE STORE
Standout starting at $136
A Contemporary Mounting Option
The sleek Standout is made from lightweight foam with the edge of your choice. Choose from popular sizes between 12x18" up to 30x40" and two different depths. Holes are added to the backside making it ready to hang as soon as it arrives.
Standout Edge Options
Black - perfect for any paper type: Lustre, Glossy or Metallic. For classic black + white images try one of our fine art papers for rich blacks.
White - try Lustre, Glossy, or Fine Art Smooth Matte paper for clean, timeless images. For a soft, delicate display we suggest Fine Art Velvet.
Stainless Steel - nothing says modern like pairing this look with Metallic photo paper. It will bring out the vividness of your colors or add shimmer to your black + whites.
Light Wood - compliment this natural look with the beautiful finish of Lustre, Deep Matte, or Fine Art Smooth Matte.
Bamboo - enhance its distinct characteristics with the texture of Fine Art Canvas or Fine Art Torchon. Or select Deep Matte for a smooth modern finish. HEAD TO THE STORE
Have questions need some help send me an email joe@joelongophotography.com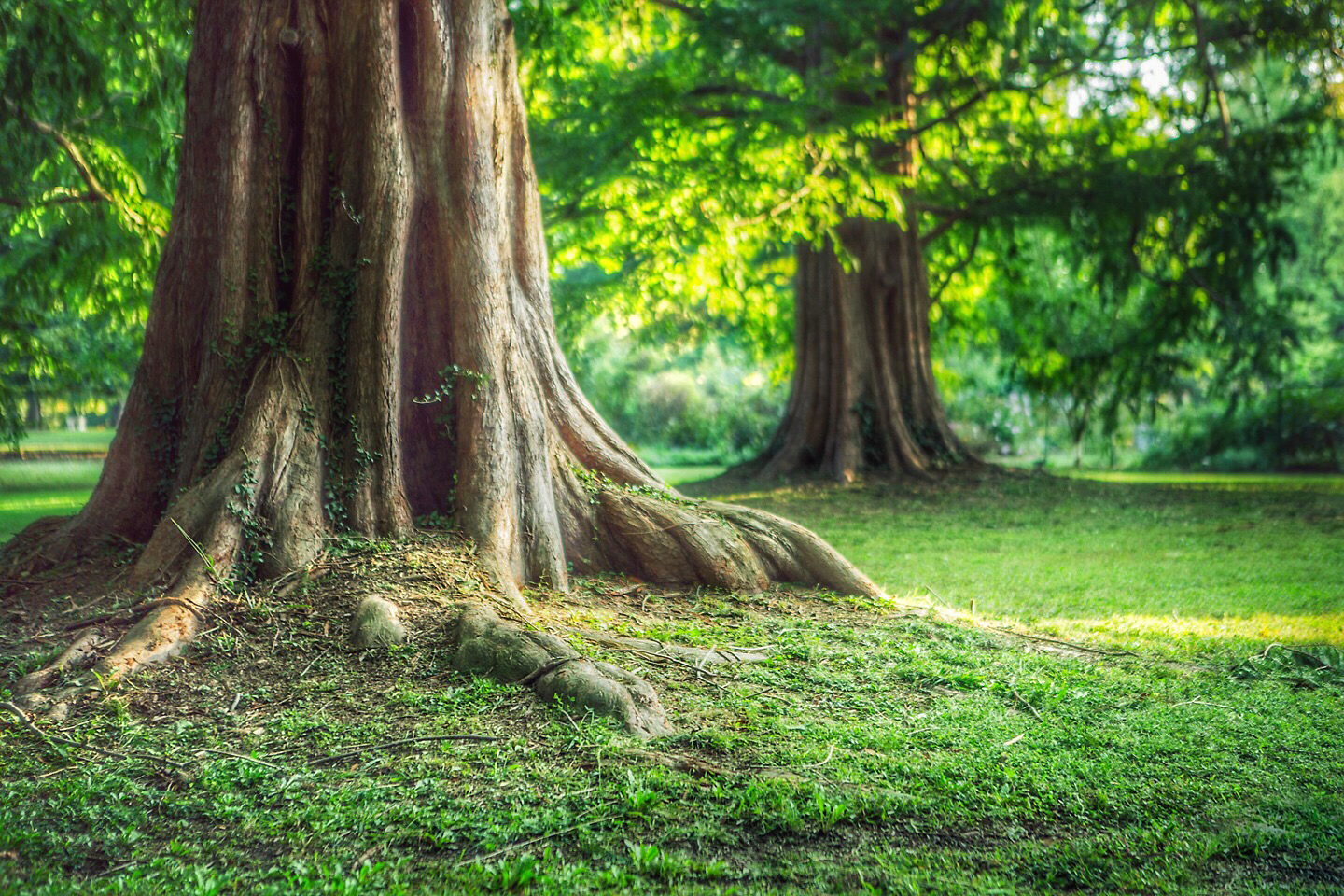 Things to think about…
What is the size of the wall you will be displaying the art work on? A 12x18 may sound big until its hanging on your wall. I suggest if hanging above your couch measure the couch and then measure 18 inches and then notice the size different. If the print is going to be a feature statement in your room, be sure it is not too small for the wall.

Print options. I love metal prints, I feel they are stunning but they are also extremely reflective. What is on the opposite wall from where the art work will be hanging. Sure I can push you to buy the most expensive product or I can help you get the best product for your home. If there is a window on the opposite wall, I would suggest going with a Float Wrap or Standout

How is the lighting in the room the artwork will be displayed? If it is a dark wall you may want to think about adding additional lighting to the room to feature the art work.