Joe Longo
Joe Longo is a Philadelphia-based freelance photographer with a focus on the Health & Wellness creative portrait work. Joe has a big imagination and loves creating images that make you look twice to see what is really happening.
Joe is the creator of the Tattooed Yoga Project. A personal community photo project, documenting tattooed yogis from across the land. Capturing the strength and courage it takes to step on to your yoga mat, and the strength and courage to get a tattoo. Check out the Tattooed Yoga Project.
The answer is yes, Joe photographs more than just yoga and fitness. Send us an email and we will create and capture exactly what you need.
Joe has worked with ORIGIN Magazine, Mantra Yoga + Health Magazine, YAMA Talent, The Source Magazine, ANNE (Italian Magazine), Paste Magazine 1000 Words Blog, Mind Body Green, Elephant Journal, The Manifestation Station, BeWellPhilly, Philly Area Yoga, NamasDay Philadelphia, Wanderlust, Living Beyond Breast Cancer, Bloomsburg Carpet, The Dragon Fly Cafe, and My Area Yoga to name a few.
Joe is available for hire in the Philadelphia area and around the world.
Thank you for the love and support!
Joe Longo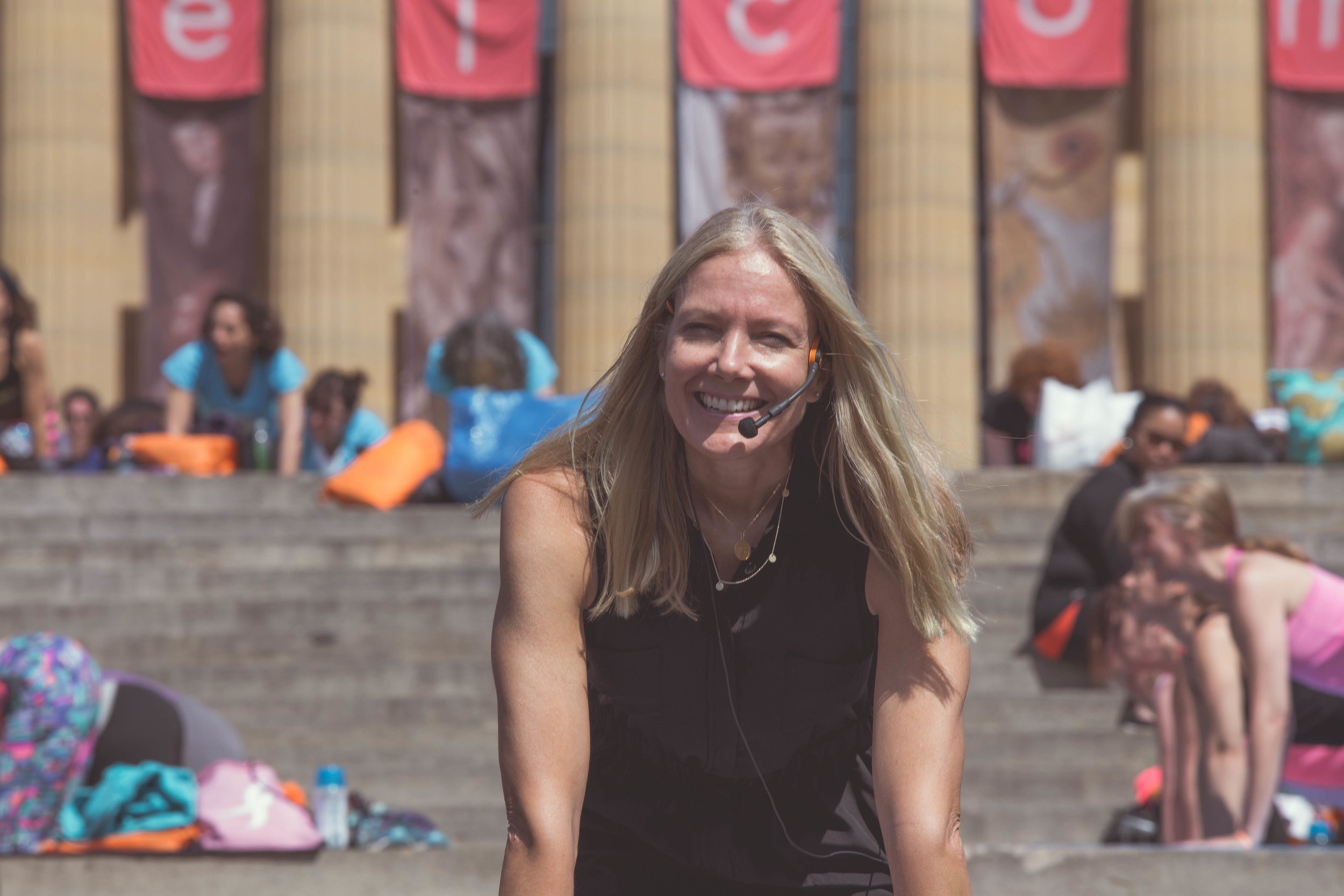 Joe has a brilliant talent and genuine love of capturing the beauty of beauty and making even more beauty. He's an esteemed professional and I highly recommend his work as a photographer. Jennifer Schelter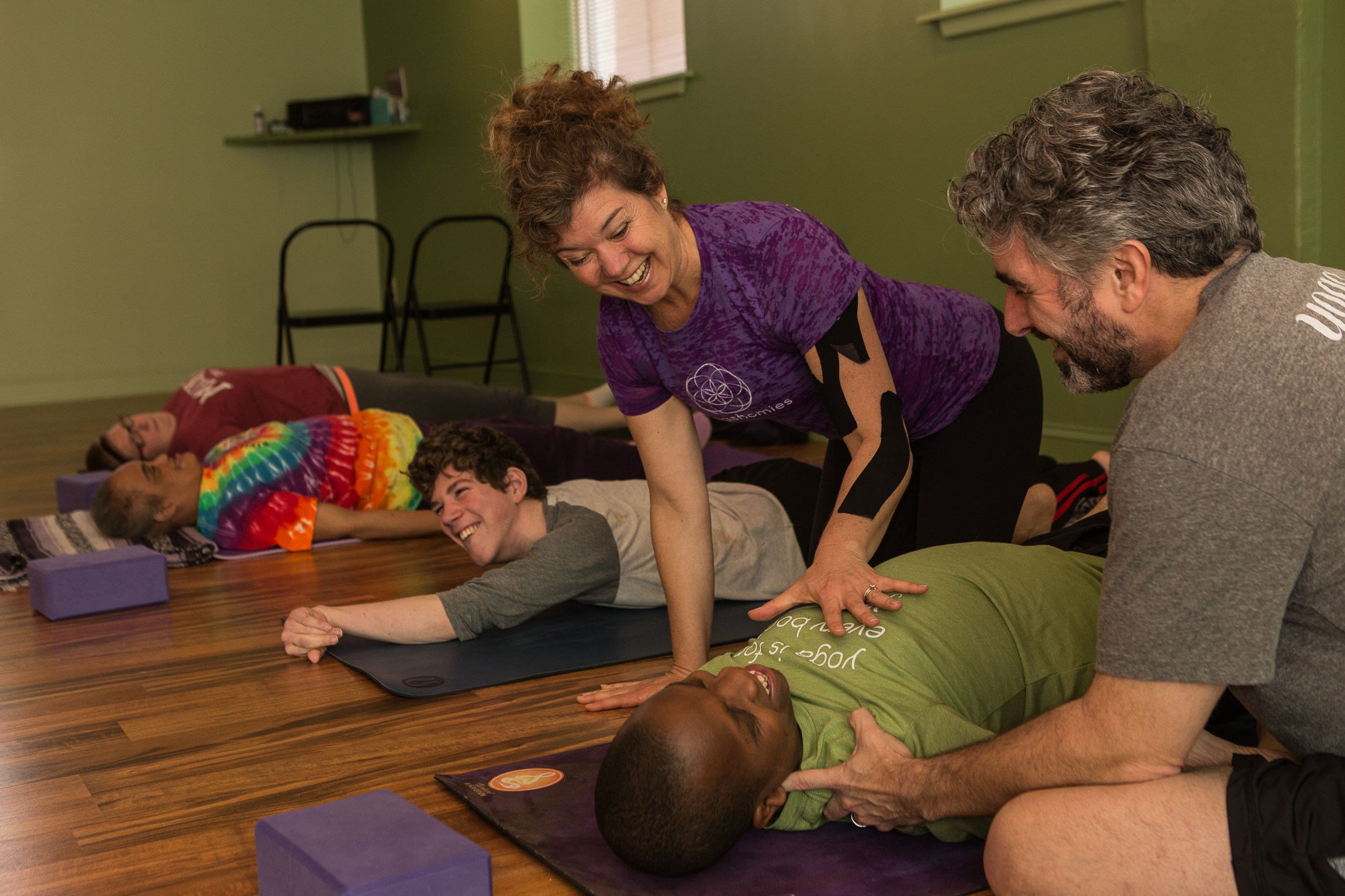 I'm sure you hear this from all your clients, but really, Joe - wow. I just went though the photos again this morning and I found myself near tears. You have so beautifully captured everything that this class is. I am so grateful.